Seif El-Sahly, founder of Newfore Inc. studied Engineering at McMaster University. Prior to graduation, he was hired by one of the most reputable international engineering companies, Bechtel. His passion for construction and engineering quickly grew as he relocated around North America to work on some of the most challenging mega projects in the country. He relocated from Quebec to British Columbia, working on challenging construction projects with some of the most reputable contractors in Canada.
In 2016, he moved to Hamilton where he began renovating homes in the region. Their work quickly became noticed and in a few short years, the team had renovated apartment buildings, homes, gyms, medical facilities, restaurants and bars.
At Newfore, our aim is to deliver a truly differentiated experience. The tools and systems we have placed to manage our own team, make the experience like no other. Our focus is our clients and simplifying the process for them is paramount. We are Newfore – and we are The New Way Forward in construction.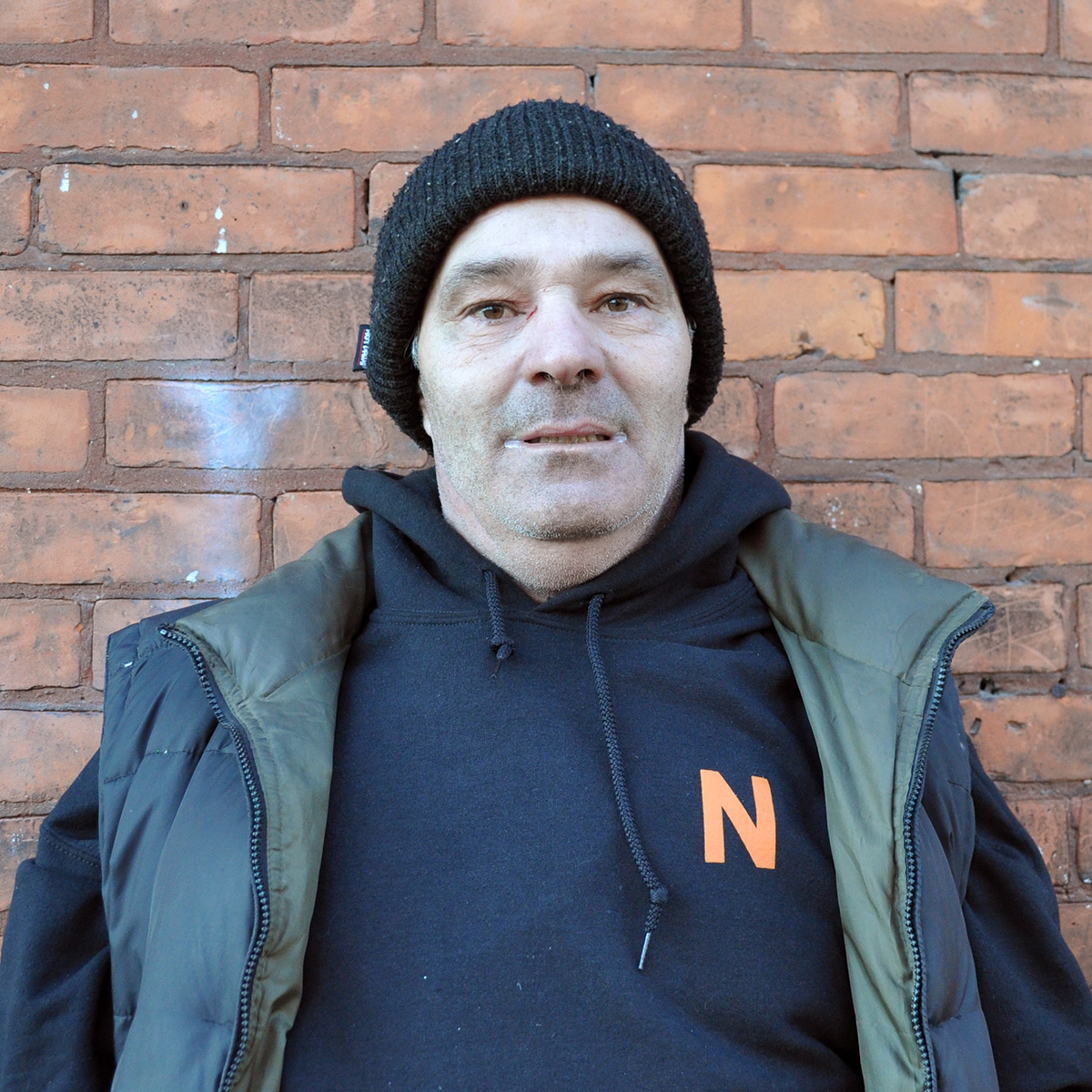 Angelo Coscia
SUPERINTENDENT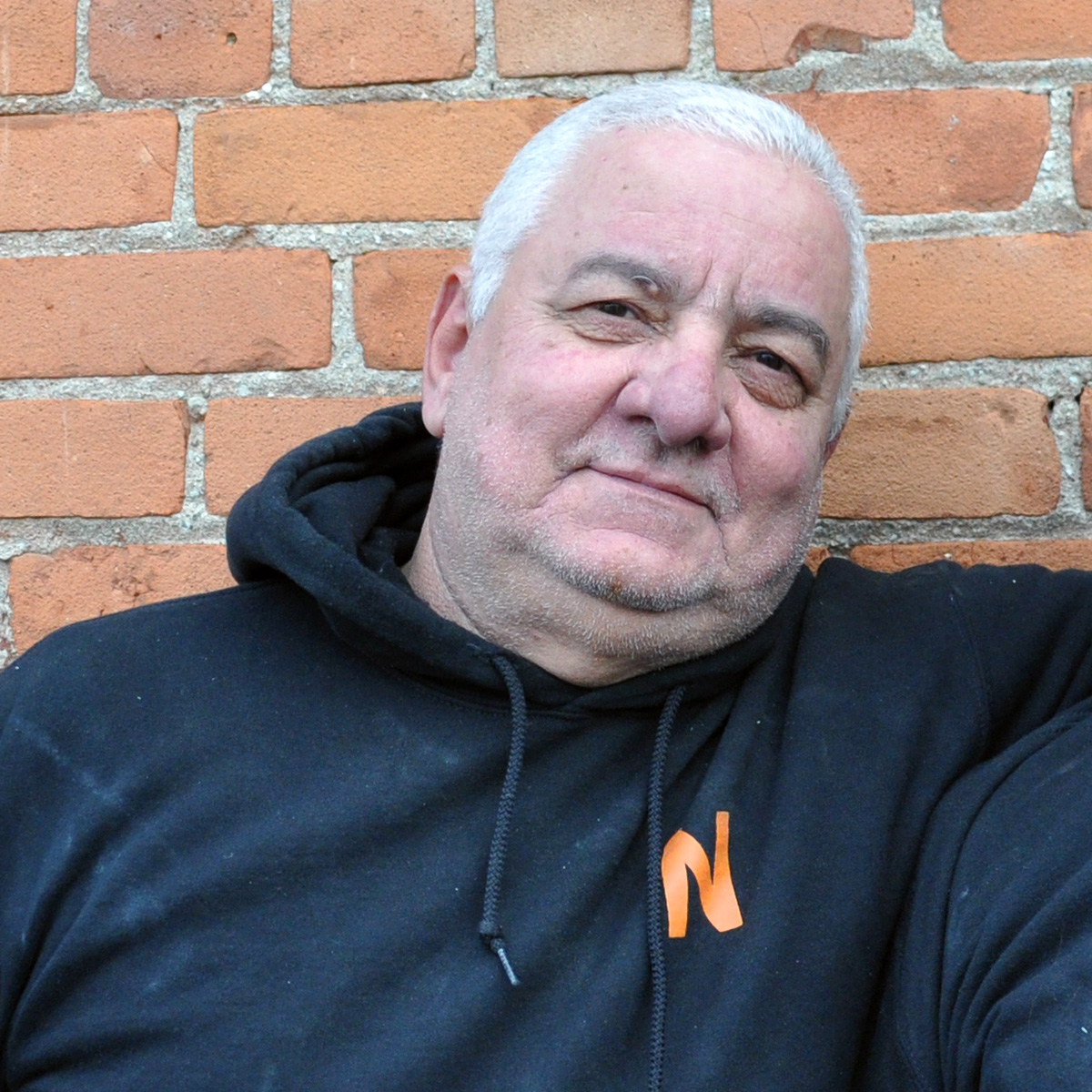 Carlos Prado
FOREMAN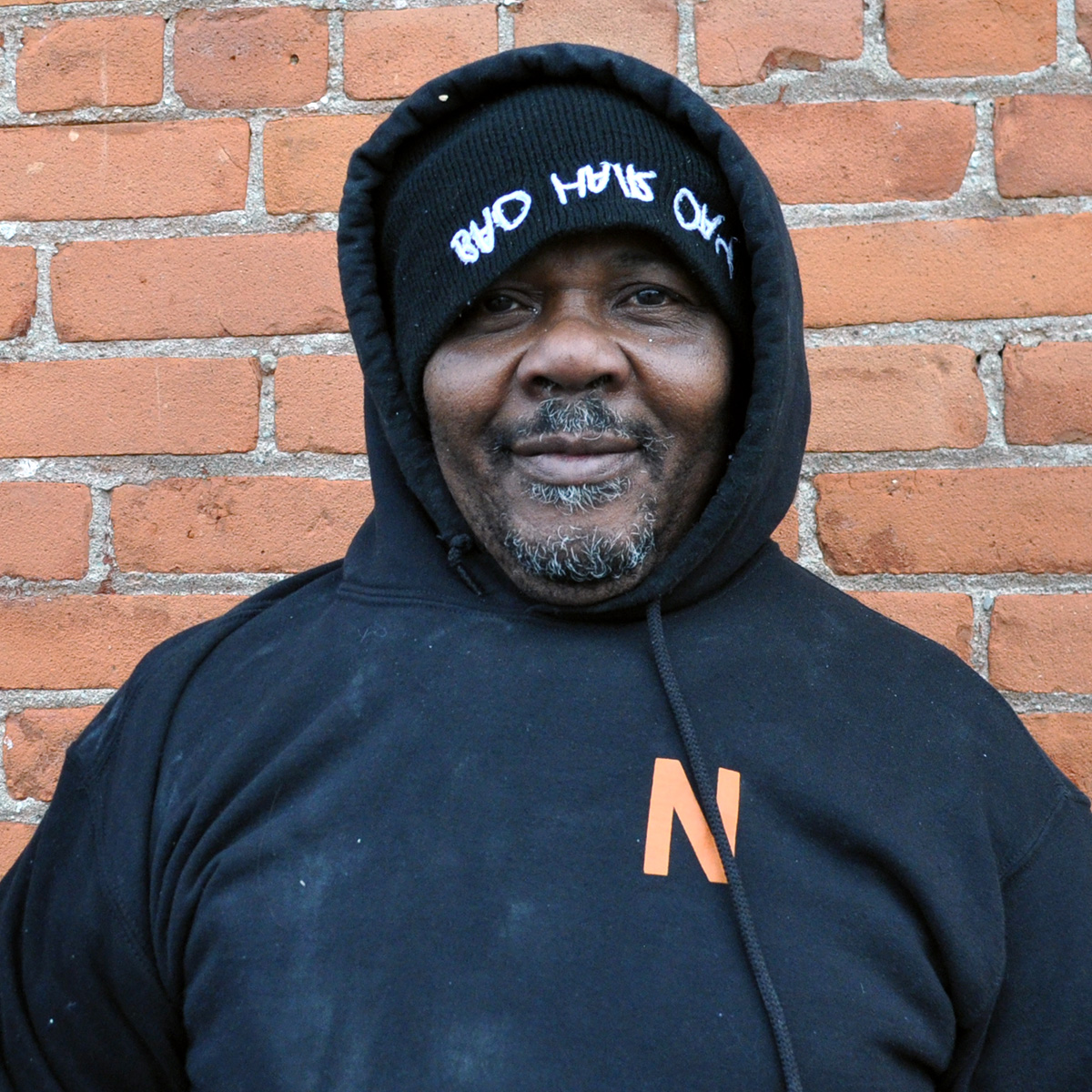 Joe Lewis
LEAD HAND