At Newfore, our aim is to deliver a truly differentiated experience. The tools and systems we have placed to manage our own team, make the experience like no other. Our focus is our clients and simplifying the process for them is paramount.
From the proposal stage to completion, our clients can manage the scope through an app or their laptop. The proposal includes an extreme level of detail, outlining costs, quantities and unit rates – making it easy for you to add or remove scope at a later stage. Once a project is awarded to us, we begin to add more detail to your project such as a live project schedule, material selections, progress photos and much more. The process is so efficient that some of our clients have managed their projects remotely – only visiting the site towards the end of the project.
Our work quickly became noticed in Hamilton, ON and in a few short years, we've renovated homes, apartment buildings, gyms, medical facilities, restaurants and bars. We are Newfore – and we are The New Way Forward in construction.
Licence No. 20 298348 00 CL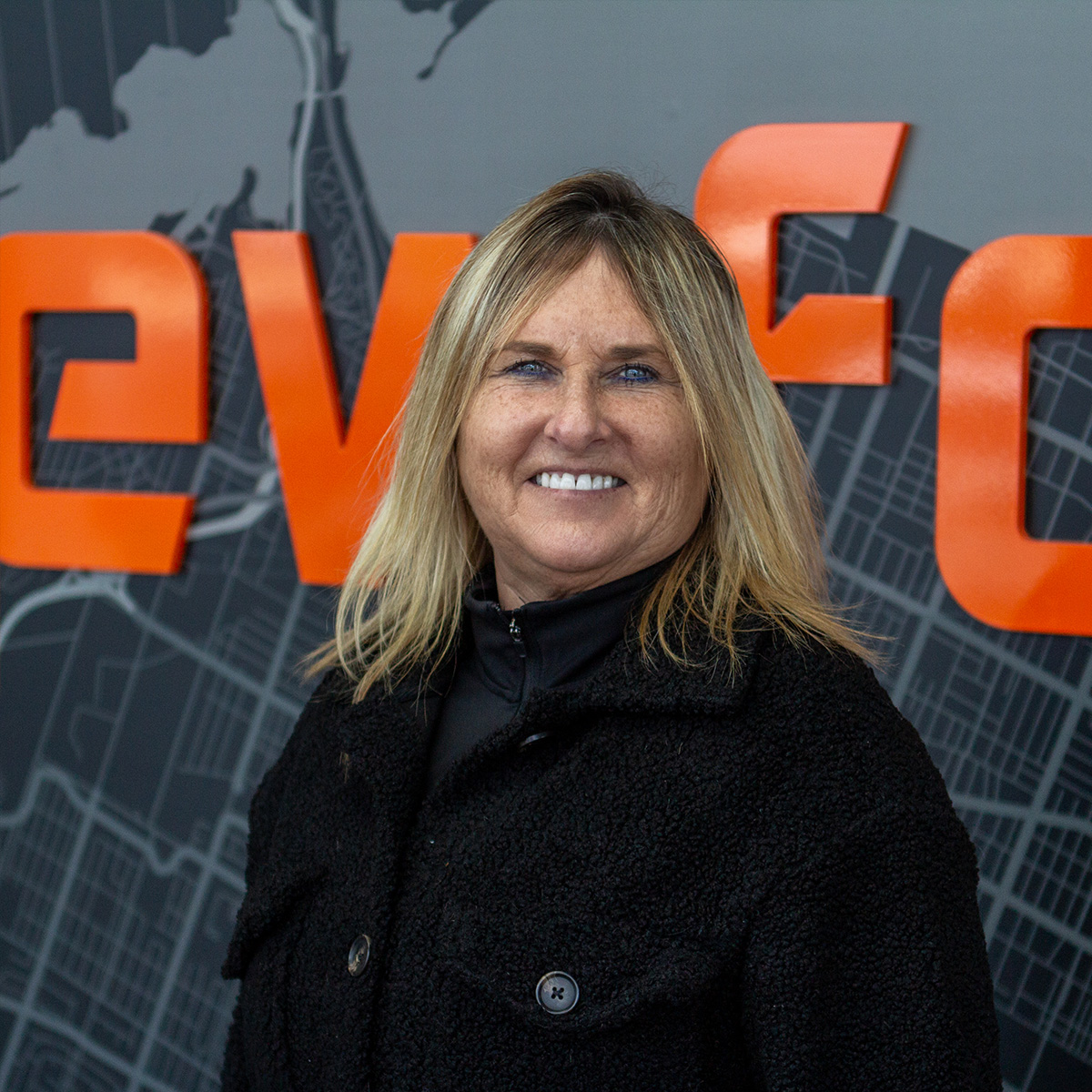 Theresa
EXECUTIVE ASSISTANT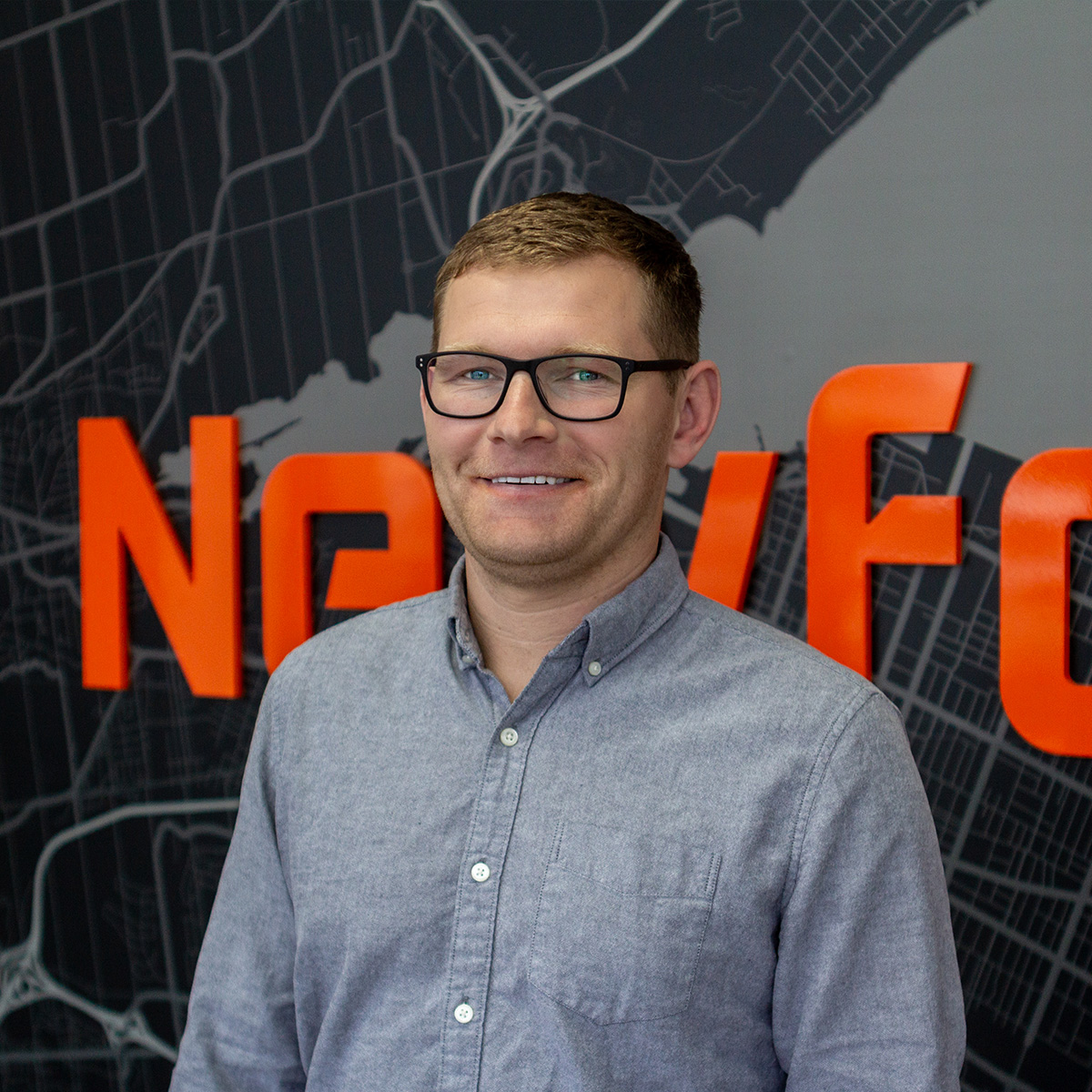 George
PROJECT MANAGER
Sachin
ESTIMATOR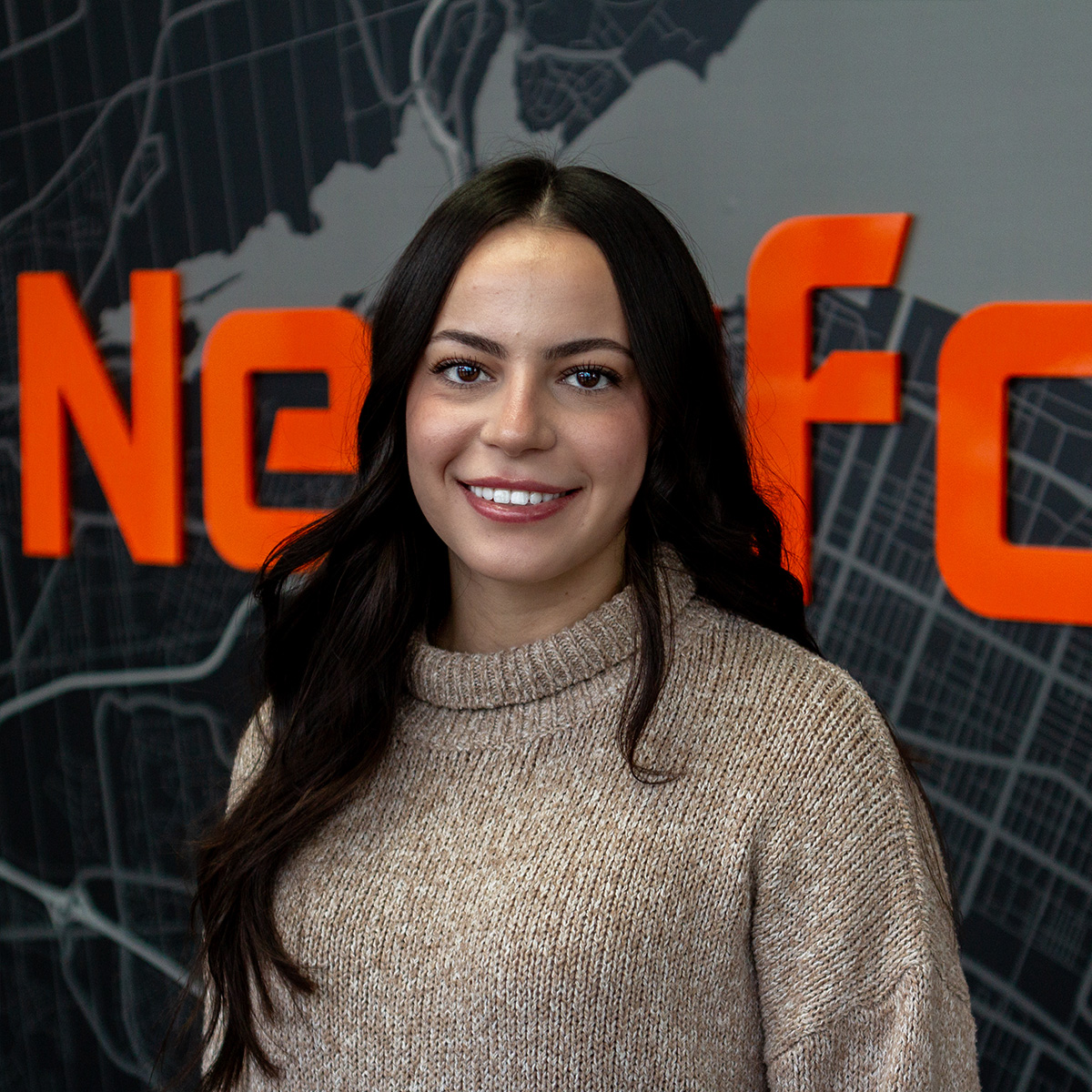 Sarah
DESIGN CONSULTANT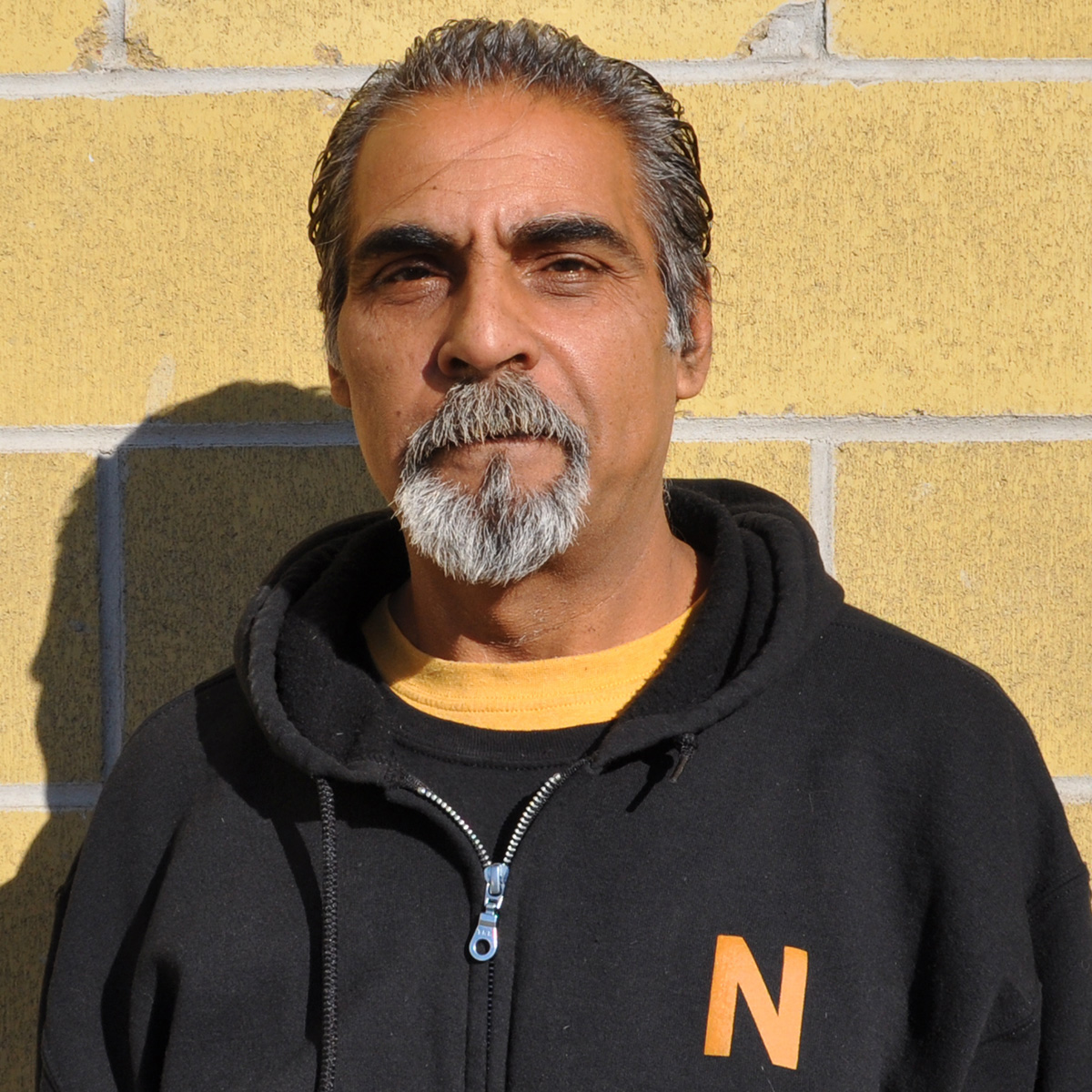 Parvez
SUPERINTENDENT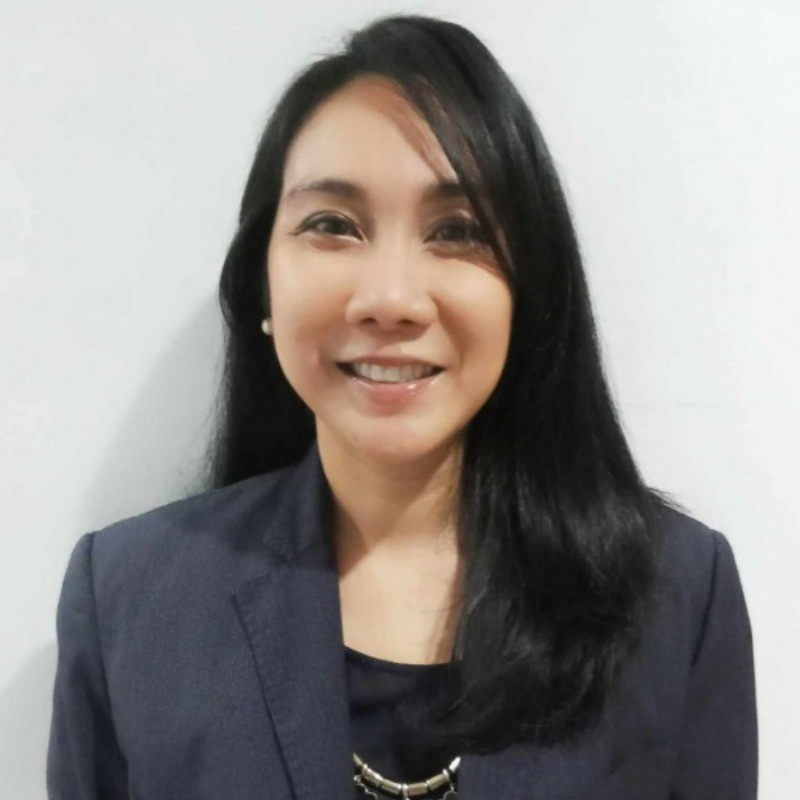 Liz
PUBLIC RELATIONS MANAGER