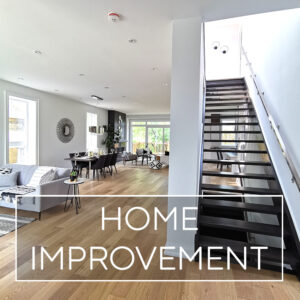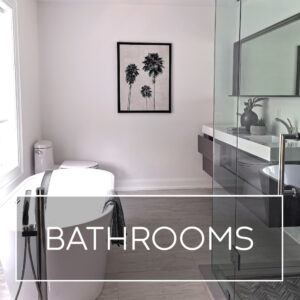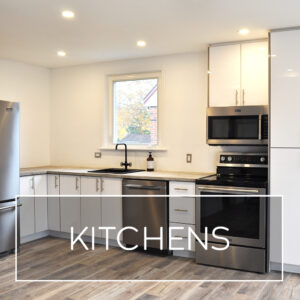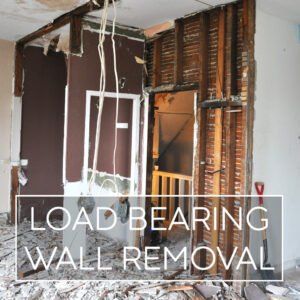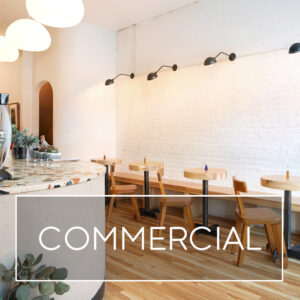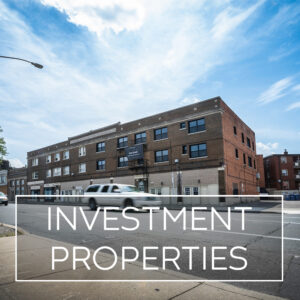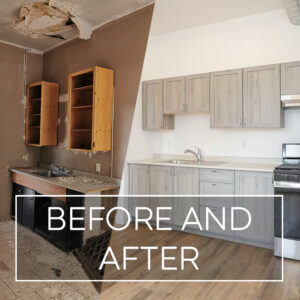 RENOVATIONS
We understand that every homeowner and business owner is looking for a specific design with individual preferences. We take the time to understand what you are looking for and work within your budget to create a space that brings your vision to reality. We do this and simplify the process so that our clients are able to easily communicate their vision to us.
Working mostly in Hamilton, ON, we work on  commercial and residential properties carrying carpenters, millworkers, plumbers, electricians, painters and handymen. We are your one-stop-shop for your complete renovation project.
Give us a call and see how we can help you get started!